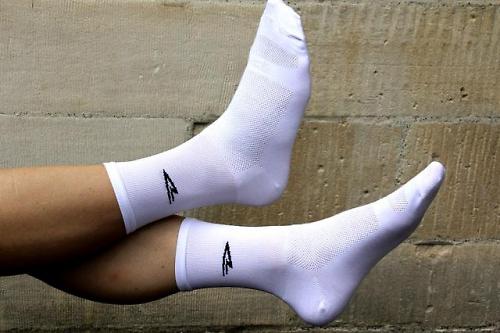 If you have diabetes, did you know that it is wise to wear a pair of socks and shoes at all times. The combination gives your feet more cushion and support and protects your feet from a possible injury or puncture wound from stepping on something.
This is just one of our foot care tips for diabetics. Since foot injuries and complications account for nearly 25% of hospital admissions of diabetic patients, foot care may be one of the most important routine you do everyday. We have found as many solutions to prevent foot injury and infection for you.
For more details, (Click Here)
Check out some of our other articles while you are there!