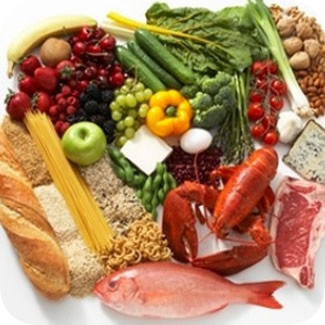 Did you know that low levels of vitamin B6 can correlate with high levels of inflammation and joint pain in the body? This was discovered in a recent study conducted with 2,229 adult participants. After some time, it was a unanimous conclusion that if a participant had high amounts of inflammation they had low B6 levels in their bloodstream.  
This is just one of the "Foods that Reduce Arthritis Pain" on our list that we compiled to help you find ways to ease your pain by eating right. A different study recently found strong evidence that Vitamin B6 derived from lean meats, legumes, and vegetables are superior at reducing inflammation in the body than the supplement form.
For more details about reducing arthritis pain by eating the right types of foods, (Click Here)
Check out some of our other tips while you are there!